Community Sports Organizations

Interested in joining a team or trying to figure out how to get your kids involved in a sport? There is a vast array of community organizations within the County, running sports and recreation leagues throughout the year for all ages. Whether you or your kids are interested in joining a municipal league, private club or a community centre-based organization, there are opportunities for everyone to get involved and engage in athletics in a multitude of ways.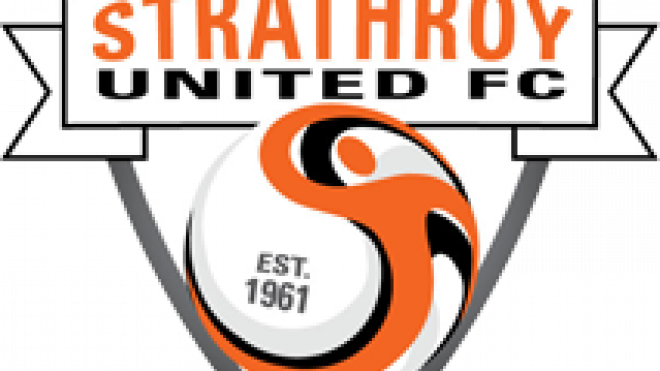 Strathroy United FC Soccer Programs range from Under 3 to Under 18, as well we have an Adult Men's & Women's Program. Boys and Girls House League Soccer programs from U3-U8 as well as Rep and Local League teams ages 9 - Adult, travel throughout Southwestern Ontario.