Shop

Find that unique gift, shop to support local or discover that distinctive piece that you didn't know you needed until you saw it. Offering a vast array of boutique shopping, farmers markets and antique stores, Middlesex will only have you wanting more.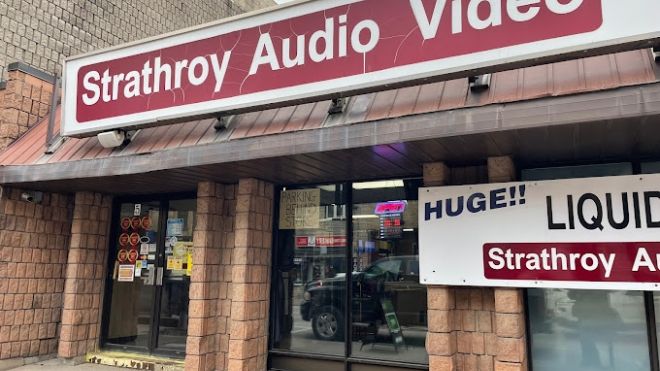 Operating in Strathroy since 1982, Strathroy Audio Video has been offering top of the line technology to the people of Southwestern Ontario, fulfilling their entertainment needs and going above and beyond to guarantee customer satisfaction.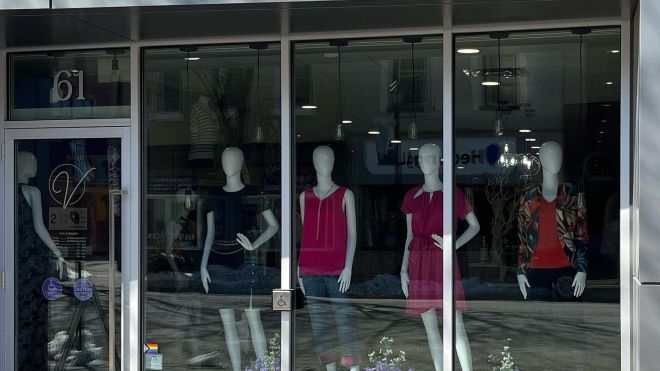 Violet's of Strathroy brings the feeling of a big-city boutique to a small town where customers from across Southwestern Ontario are already embracing its stylish offerings and personal service.