Soccer Fields
Soccer is a Canadian favourite and a popular pastime in Middlesex County. Well-maintained fields can be found throughout the area, and are available for local teams, or just for a friendly family game. Come out and score a goal!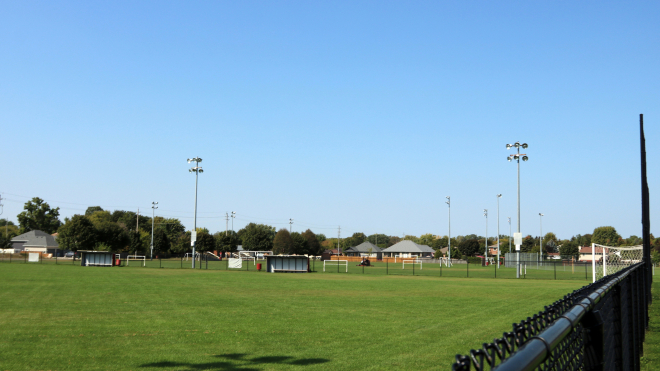 Yorkview Community Park features a regional baseball and soccer complex, with concession and washroom facilities. The soccer fields are named in memory of Mr. Henk Van Dyk, a long-time soccer supporter and community leader.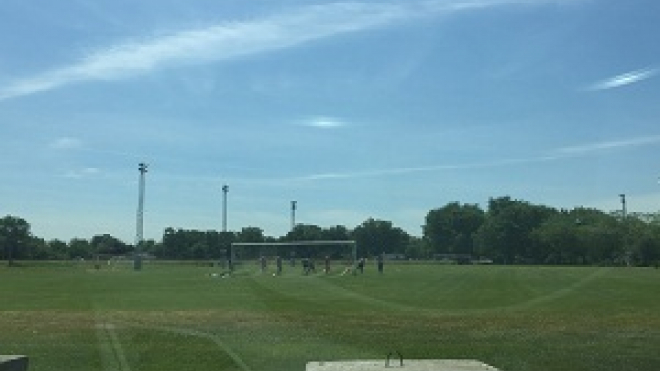 Victoria-Centennial Park is located in Strathroy, Ontario and has a soccer field, playground, access point to the Strathroy Water Trail, skateboard park and parking.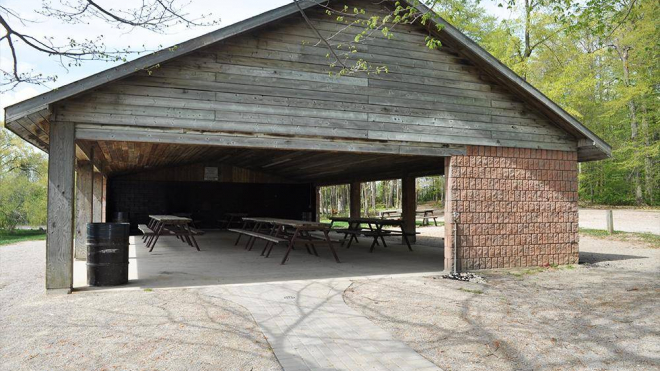 Douglas B. Weldon Park is one of the most popular casual-use parks in Middlesex Centre. The park is popular among family groups who book the pavilion for large social gatherings and events.