Golf
Read the green and decide which County golf course is most suitable for your game. Set between lavish Carolinian forests and fertile farmers fields, Middlesex County has a variety of course styles suited to every level of golfer. From private, semi-private to public golf courses, the courses will both challenge and entertain the duffer or up and coming pros.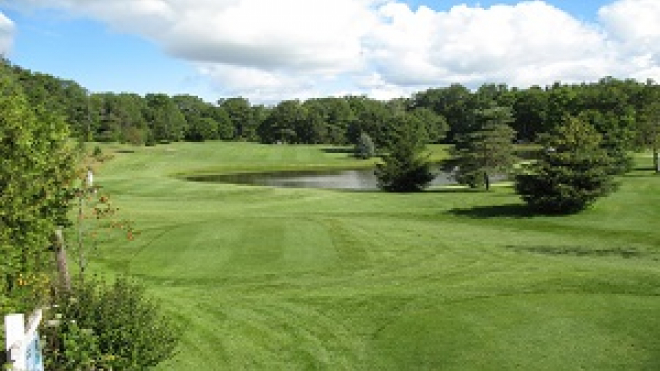 This warm atmosphere is here for all to enjoy whether or not you have ever picked up a club. You will find many attractions here at Twin Streams, something for everyone!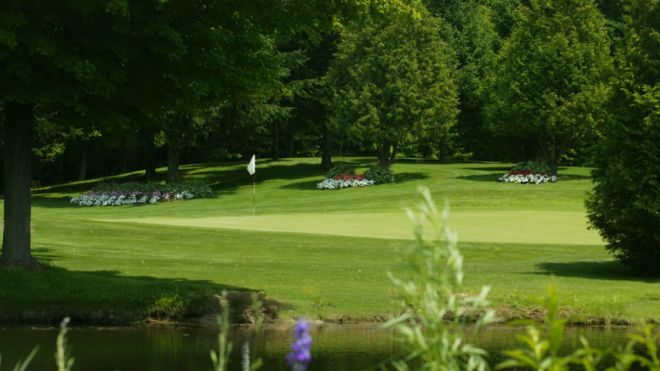 Wardsville Golf Club is a scenic 27 hole course located on Longwoods Road between London and Chatham. This exceptionally maintained course offers a challenge for every golfer with mature trees, abundance of water, and several bunkers. Each nine hole course varies in distance form 2,800 yards to 3,200 yards.